Update
-
@BreakingGifs
have tweeted to say the next reveal will take place on Monday in New York, but have not given any other details yet.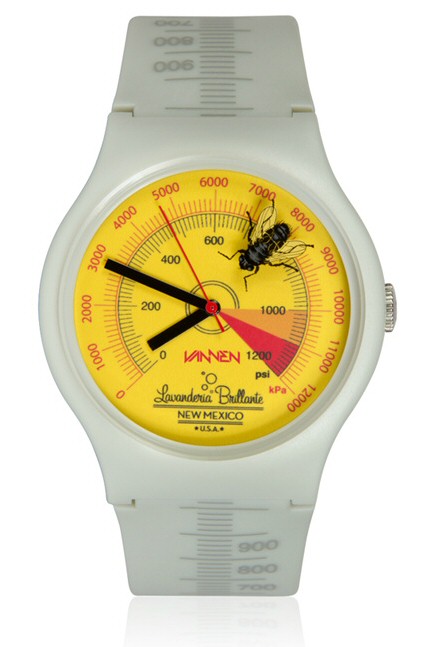 There will be a giveaway of some
@Vannenwatches
custom BB watches.
Hot on the heels of the chart 13 reveal the chart 14 clues have started.
There doesn't seem to be much doubt about the city location with this one, more details as we get them.